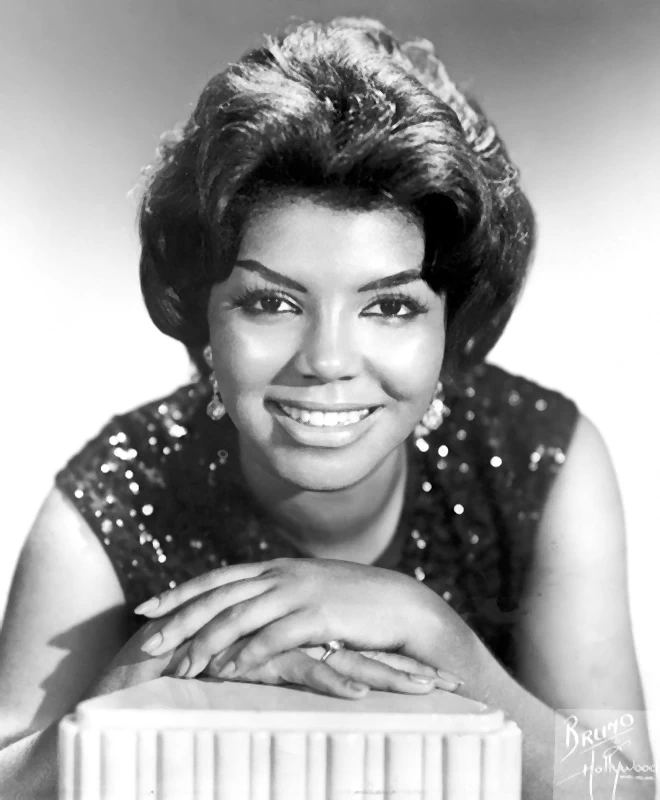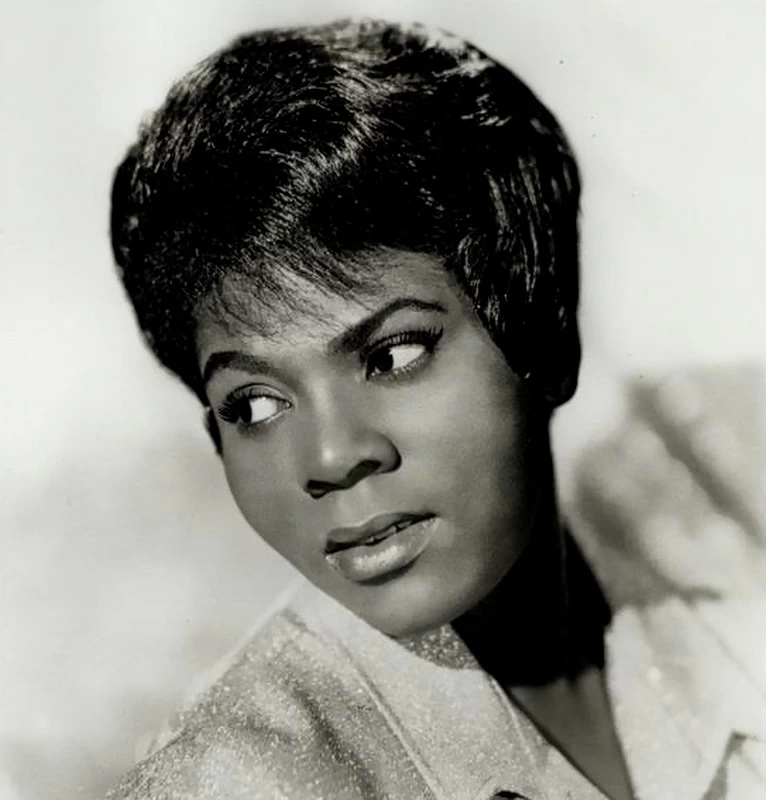 The history of music is littered with lost treasures once overlooked and out of circulation, now easily rediscovered through the internet. None are more deserving of your time and ears than two women, who by fate or chance, have always lingered in the shadows of their more successful sisters. Dee Dee Warwick and Erma Franklin both came from talented musical families and found the path of their careers strikingly similar in their struggles for success.
Dee Dee Warwick was born in 1945 and grew up in the gospel community, singing with her sister Dionne in The Gospelaires. They were in demand session and backup singers from the start. Dionne was discovered by Bacharach and soon after Dee Dee signed with Jubilee Records. Her first few singles weren't hits and eventually she moved to Mercury Records where she had modest success on the R&B charts.
In 1969 she was nominated for a Grammy for 'Foolish Fool' – an epic gospel-inspired song which is perhaps her best recording. Her last R & B hit was a version of Suspicious Minds, released on Atlantic Records in the early seventies (recently included on the soundtrack to Martin Scorsese's TV show Vinyl) but she always felt overlooked at that label, also home to Aretha and Roberta Flack. From then on her career stalled and her earlier songs were almost forgotten, save for some Northern Soul fanatics.
Erma Franklin born 1938, similarly started out in gospel choirs and singing back up vocals for her sister. She was discovered by Berry Gordy and Billy Davis, who promised to record with her once they started their label. Sadly for Erma, things didn't work out at that time so she went to college instead. Gordy eventually recorded these songs, including 'Sweetest Feeling' with other artists and then started Motown.
After college Erma signed to Epic records and released her first album in 1962, 'Her Name Is Erma'. However it did not sell well and she spent most of this decade as a back up singer for Lloyd Price. By the late sixties producer Bert Berns tempted her back to the recording studio and hoped to turn her into a star, but fate would soon intervene.
The story of these sisters is also a cautionary tale about how songs were written, distributed and recorded in the 60s – a way that seems archaic now in a world where an artist's personal vision is key to a song's success. Few artists back then wrote their own songs, even less female artists were given the chance to do so. Therefore they were at the mercy of the songwriters who allowed their songs to be covered by any multitude of artists, even in short spaces of time. It didn't help that many black artists found their songs being covered by white artists who had an easier route to chart success.
One way to overcome this was to find yourself a team who wanted to work with you exclusively. Dionne had Bacharach and David (although even then she had to fight with other artists who covered these songs, but she was usually able to make her own versions hits first). Aretha was one of the few artists who had her pick of songs from a number of writers and her versions were never bettered. If you weren't one of those lucky artists then you were fighting for scraps. Even if you recorded a good song and made it a hit it may only belong to you for a short time before someone else came along and made yours redundant.
So it was for Dee Dee with almost every great song she recorded. Her first single 'You're No Good' went on to become a big hit for two other people – Betty Everett and Linda Ronstadt. Again Dee Dee was the first person to record 'I'm Gonna Make You Love Me' but then the Supremes and the Temptations came along and recorded their version, obliterating hers out of history. She also recorded a version of 'Alfie' before her sister made it a hit, albeit it had also been recorded by many others before too.
That was the problem for her and other artists – without ownership of the material everyone was fighting over the same songs. Still this tussle over Alfie left her bitter at her sister and she was already frustrated with journalists who only wanted to discuss Dionne. Dee Dee slipped out of public view and despite attempts at comebacks did not find further success. She suffered from ill health and addiction most of her life before dying age 63 in 2008, with her sister at her side.
Erma Franklin had found her own Svengali in Bert Berns and had some modest chart success with the stunning song 'Piece of My Heart', as well as being nominated for a Grammy. However he died in 1967 and the song went on to be covered by Janis Joplin's band. When Erma first heard Big Brother and the Holding Company's version she didn't even recognize the song, such was the difference in styles. Yet this song became a much bigger hit and even recently Rolling Stone magazine put Joplin's version in the top 500 songs of all time. For me there is simply no contest as to which is the better version – Joplin's attempt is almost unlistenable in comparison to Erma's.
This travesty of having her hit song essentially stolen from her and the death of Berns combined to permanently damage Erma's career. She did record and perform sporadically again but found herself much happier working outside music – eventually raising money for a charity for disadvantaged children. She was more content with her life than Dee Dee, as she felt no bitterness about how her career ended up. Thankfully there was some vindication for Erma in the nineties when Levi's used 'Piece of My Heart' in an advert and it was rereleased in the UK, reaching the top ten where it deserved to be from the start. Sadly Erma's story also concludes with her premature death, from cancer aged 64.
In the end you could argue that Dee Dee and Erma actually benefitted in many ways from having talented and successful sisters – neither of them may have got recording contracts if it weren't for their sisters.
Yet spend some time listening to these sisters of soul and you will know that their talents are strong enough to be celebrated on their own terms.
Source: https://highwayqueens.com/2017/07/17/dee-dee-warwick-erma-franklin-forgotten-sisters-of-soul/